Patients want more,




but money gets in the way

.
Research shows eyewear customers are more
likely to upgrade with access to buy now,
pay-over-time options.
We surveyed eyewear consumers across the U.S. about their desires when it comes to eyewear. Specifically, we were interested in understanding the relationship between cost and product choices. While people would prefer to purchase designer frames, features, or upgrades, money holds them back.
Let's begin by considering the out-of-pocket costs and lack of vision coverage in the U.S. More than 65% of people who wear glasses, contacts or both spend $100 or more out-of-pocket on their eyewear. When you look at the subset of patients that wear both contacts and glasses, 82% spend $100 or more. Additionally, nearly half of optical patients spend $200 or more out of pocket on their eyewear.
These out-of-pocket expenses hinder patients from getting what they really want and would feel best in. They also make it challenging for the retailer to upsell and grow their business.
Providing more ways to pay leads to happier patients.
For most Americans, the way we pay for most out-of-pocket expenses is with our debit cards or credit cards. Debit means consumers instantly part with their cash. Credit cards allow consumers to defer their payment but may result in revolving interest, fees, and long-term debt.
That's why buy now, pay-over-time solutions and other financing options are growing in popularity. For instance, take the smartphone–more Americans are financing their phone now than purchasing outright, regardless of income.
If optical retailers could provide customers with the ability to buy now and pay over time, they could amplify their customers' purchasing power. The result is patients get the eyewear they want, and the sale becomes a whole lot easier.
If payment plans were offered
of customers would upgrade their lenses or purchase more eyewear.
Eyewear patients are onboard!




When it came to what upgrades patients would choose if given a payment plan option, 78% of people would upgrade their lenses or purchase more eyewear.

Happy wallet. Sparkling eyes.
The evidence is clear. Buy now, pay-over-time plans can empower patients. This option results in more confidence to purchase and less stress about expenses. Retailers need better tools to sell and should give patients more ways to buy.
The early adopters of one particular type of payment plan technology are witnessing improved patient experience and satisfaction in the eyewear industry.
Mollie Tavel, director, growth initiatives and community engagement for Dr. Tavel Optical Group is seeing the positive impact of buy now, pay-over-time on the business. "We feel that providing a payment solution is key to giving patients the financial flexibility, variety, and choice they want when selecting their eyewear style."
The technology powering buy now, pay-over-time plans for Dr. Tavel Optical Group is Sunbit. "Sunbit is designed specifically for in-store use and our sales associates feel great about offering patients a transparent way to stretch their dollars." Mollie Tavel says her stores are already "on pace for an additional $7,000 per month in revenue, per store through Sunbit – all within the first month of implementation."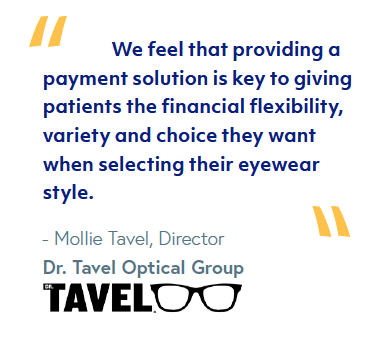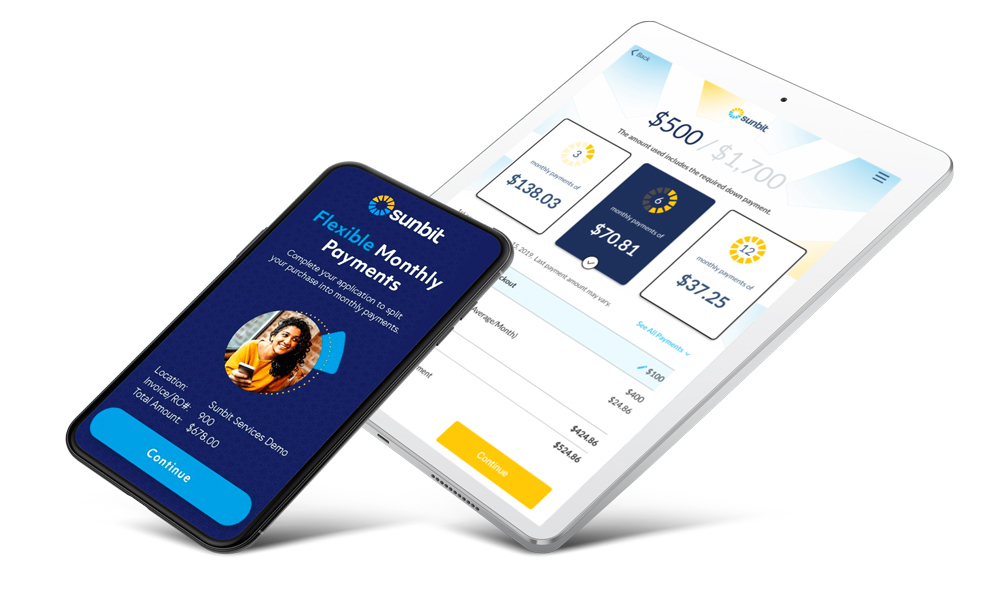 So, Sunbit. What is it? It's a company that offers payment plan and financing technology to optical retailers across the United States. It provides access to a fast, transparent, and stress-free way for customers to finance everyday purchases, while retailers can earn more. With a 30 second application, 90% approval rates, 0% interest for 3 months, and soft credit inquiries, it's an easy solution for merchants and patients. Sunbit technology also enables optical retailers to offer access to 6- and 12- month financing options with interest.*
We help you sell more—easier.
With Sunbit technology, your store can compete with online eyewear brands and retain your customers.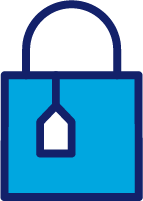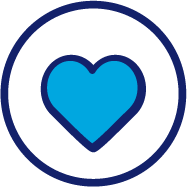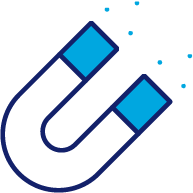 more customers with an option to split their purchase across 3 months totally interest-free*
more with a 30-second process that approves 9 out of 10 people
more customers by providing a stress-free shopping experience
*Subject to approval based on creditworthiness, state of residence, and merchant location. Down payment required. 0-29.99% APR. Different rates for CO, MA, MD, and NY. 3-month 0% APR plan for all qualified consumers. 6- and 12-month plans subject to interest. Examples: A $300 purchase with 0% APR, repayable over 3 months, would have a down payment of approximately $42 and monthly installments of approximately $86. A $300 purchase with a 29% APR, repayable over 12 months, would have a down payment of approximately $40 and monthly installments of approximately $25. Actual terms may vary. Financing offered is made by Transportation Alliance Bank, Inc., dba TAB Bank, which determines qualifications for and terms of credit.
Survey Methodology
This survey was conducted in February 2020 and included 304 people who wear glasses, contacts or both. The respondents were both female (46%) and male (53%), with 2 respondents' genders unknown (less than 1%). All geographic regions in the United States were represented, with 25% from the Midwest, 16% from the Northeast, 34% from the South and 25% from the West. All respondents were 18 years or older, and 18% were 18-24, 23% were 25-34, 17% were 35-44, 16% were 45-54, 15% were 55-64 and 11% were 65+.